BoltFlare is the leading WordPress digital experience platform.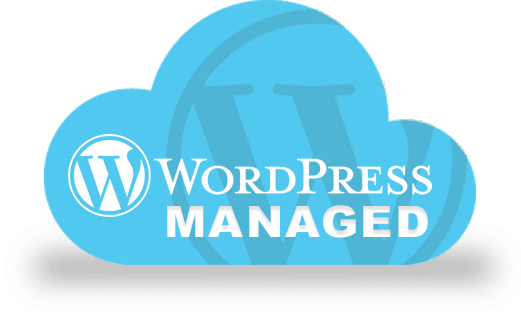 We are a technology company that builds powerful, secure and scalable infrastructure for businesses.
We were founded in 2019 with a desire to create the best WordPress hosting platform in the world. We are veteran WordPress developers who realized that reliable WordPress hosting built on cutting-edge technology with a focus on speed, security, and stability was not the industry standard. We decided to change that.
We're a new breed of technology company at the intersection of software innovation and service. Our platform provides brands the solutions they need to create remarkable sites and apps on WordPress that drive their business forward faster. All this is driven by a set of core values that guides us every day.