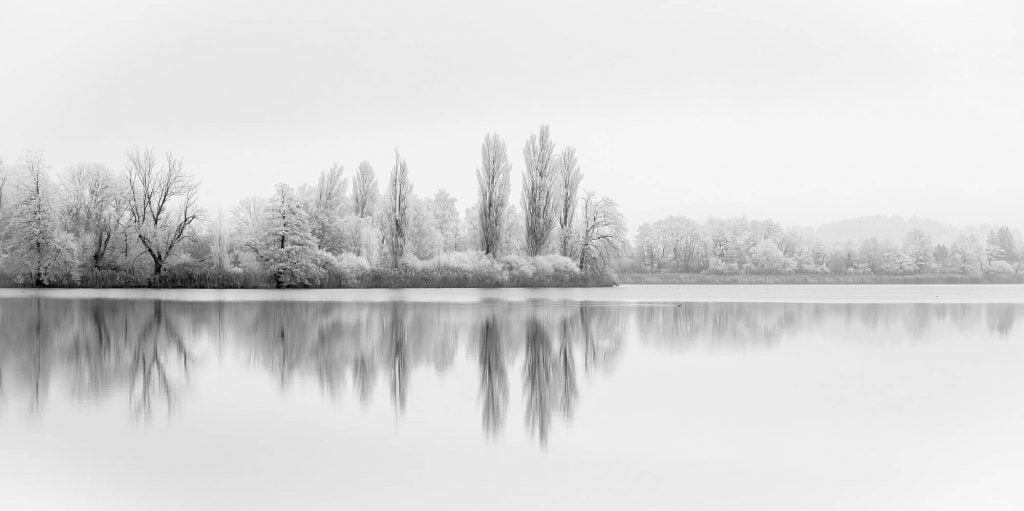 ---
BoltFlare is providing secure, optimized, and SSD-powered WP web hosting packages, suitable for different types of websites: from small personal blogs or business websites to large authority sites, getting thousands of visitors on daily basis. From the very beginning, we are always striving to provide the best-managed WordPress hosting platform you can rely on. Our WordPress specialists have years of experience with different WordPress cases and are available 24/7 in case you need any assistance.
Finding the best WordPress hosting is a must when you need a secure and fast hosting environment for your business. We, at BoltFlare, took care to provide it to you, by developing optimized WordPress plans, geared to providing more speed, security, and reliability. Thanks to that our WordPress services are suitable for any type of WordPress website, from small blogs and business websites to large, breathing BuddyPress communities.
With more than 10 years of experience with WordPress websites, we've made the best WordPress web hosting environment, targeted you and your business, and delivered exceptional speed, performance, and security. Thanks to the NGINX web server, along with various WordPress caching solutions and an all-SSD environment, we provide an incredibly fast and reliable hosting service. This distinguishes BoltFlare from the other hosting providers; we offer only professional and optimized hosting solutions, on which your WordPress website can safely rely on.
Our WP hosting plans are specially crafted to deliver up to 30X faster WordPress performance, thanks to the use of the latest hosting technologies and the all-SSD hosting environment. In addition, we've added NGINX web server, multiple PHP versions, micro caching, and other in-house improvements, so you no longer have to worry about how fast your WordPress website loads.
All WordPress support services are included in the BoltFlare WordPress plans. You will no longer have to worry about issues with your WordPress website and if you have questions or you need anything to be performed on the website, our WordPress experts are here to assist you, completely free of charge.
The BoltFlare Genus Support Team will assist you with a wide range of WordPress tasks: from plugin and theme installations, through WordPress performance optimization and various technical issues. Our sole purpose is to provide an exceptional managed WP hosting service, so you can focus on what's important for your website and business and leave the technical side of things to us.