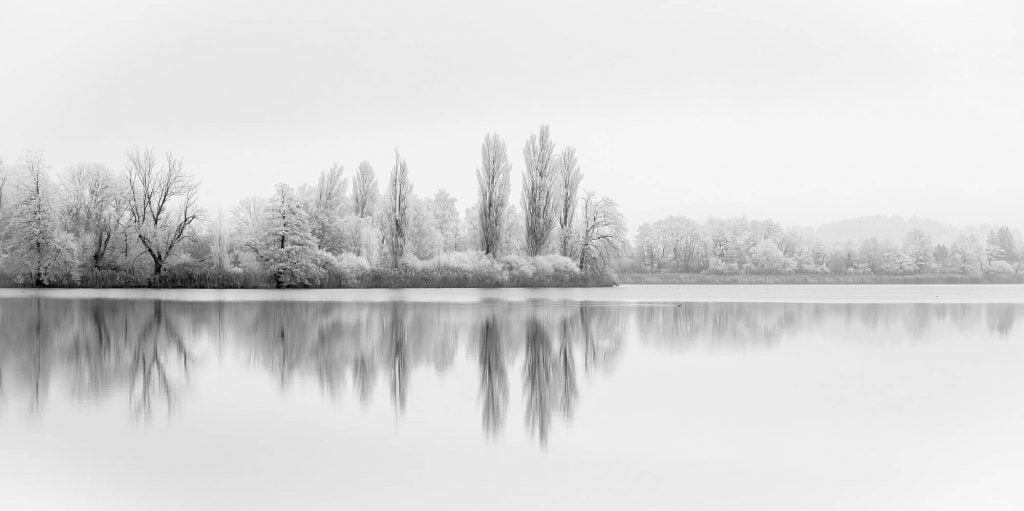 ---
Welcome to BoltFlare, your premier destination for top-notch managed WordPress hosting services. Our company is dedicated to providing high-performance and reliable hosting solutions that are specifically tailored to meet the needs of WordPress users.
At BoltFlare, we understand that running a WordPress site can be challenging, especially when it comes to managing the technical aspects of hosting. That's why we offer a fully managed hosting solution that takes care of all the technical details, allowing you to focus on creating great content and growing your online presence.
Our team of experienced professionals is committed to providing exceptional service and support to our customers. We take pride in our ability to offer personalized solutions that meet the unique needs of each of our clients. Whether you're a blogger, small business owner, or large enterprise, we have a hosting plan that's perfect for you.
Our state-of-the-art infrastructure is designed to provide the speed and reliability that you need to keep your site running smoothly. We use the latest technologies and hardware to ensure that your site is always up and running, even during periods of high traffic.
At BoltFlare, we believe that transparency and honesty are essential to building strong relationships with our customers. That's why we offer a 99.5% uptime guarantee and a 30-day money-back guarantee on all our hosting plans. Checkout our SLA for more details. We want you to feel confident in your choice of BoltFlare as your hosting provider.
We're passionate about WordPress and committed to providing the best hosting experience possible. Whether you're just starting out or looking to upgrade your current hosting solution, BoltFlare is here to help you achieve your online goals. Thank you for choosing BoltFlare as your managed WordPress hosting provider.