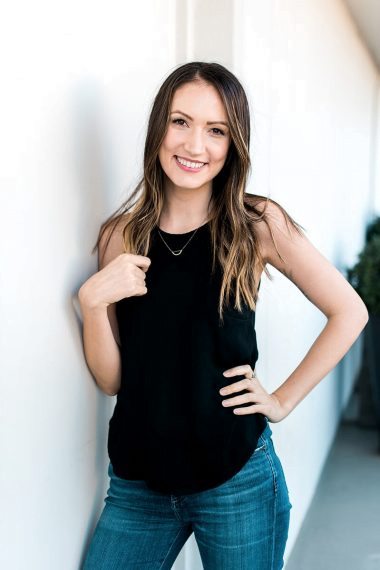 Thousands of businesses and individuals trust us with their WordPress hosting. With no speed, security, or memory issues, it's easy to see why. Power your Digital Experiences with the Platform trusted by the World's Top Brands.

Enterprise-grade WordPress— from development to delivery.
WordPress is one of the most popular open-source projects, powering millions of websites worldwide. But it can be a challenge to manage from both security and scaling perspectives.
Every plan includes free and automatically generated SSL certificates on every environment, and our read-only filesystem and web application firewall (WAF) mitigate against common exploit vectors.
Global Data Centers
We have servers across the United States, Europe, the Middle East, Africa, and in the Asia-Pacific region.
NGINX + Apache2 Hybrid
Ultra-optimized web & database servers allow for blazing fast data read/write, serving pages up to 50 times faster.
Dedicated Security Team
Leave the code reviews and security audits of all internal environments and processes to our in-house team.
Cloudflare CDN Included
CDN powered by CloudFlare cache content and serve it from servers closest to your visitors for faster web serving.
We help enterprises realize the power of the open web.
We handle infrastructure, performance, and security at scale, so our clients are free to focus on what matters. With our unparalleled agility, flexibility, and interoperability, BoltFlare is the best digital experience solution at scale.
News, tutorials, resources, and best practices for WordPress & WooCommerce

---
Recently, PHP has officially released the most updated version, 8.0.1 on the 7th January of 2021. So we always look forward to providing you with the…